Protect Your Trip
CSA Vacation Rental Insurance
We offer several options for vacation insurance coverage, so you can truly relax on your vacation.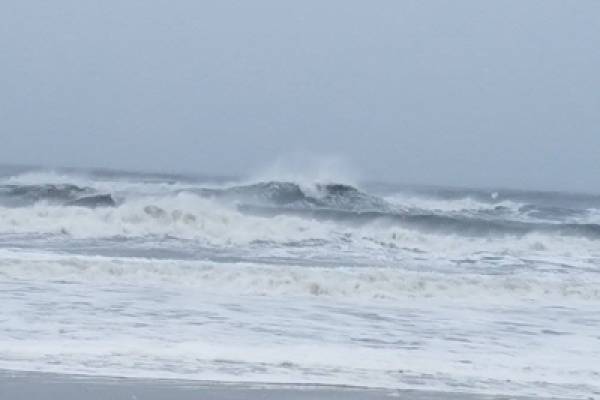 Travel Protection
Travel Protection
(also called "trip cancellation coverage") keeps you from losing your vacation savings if you need to cancel for a covered reason. 
Damage Protection
covers up to $3,000 worth of accidantal damages so you can enjoy your vacation worry-free. Or, replace the insurance with a $500 refundable security deposit.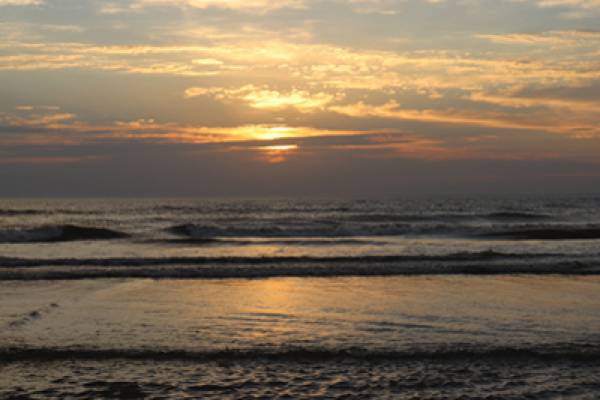 Damage Protection